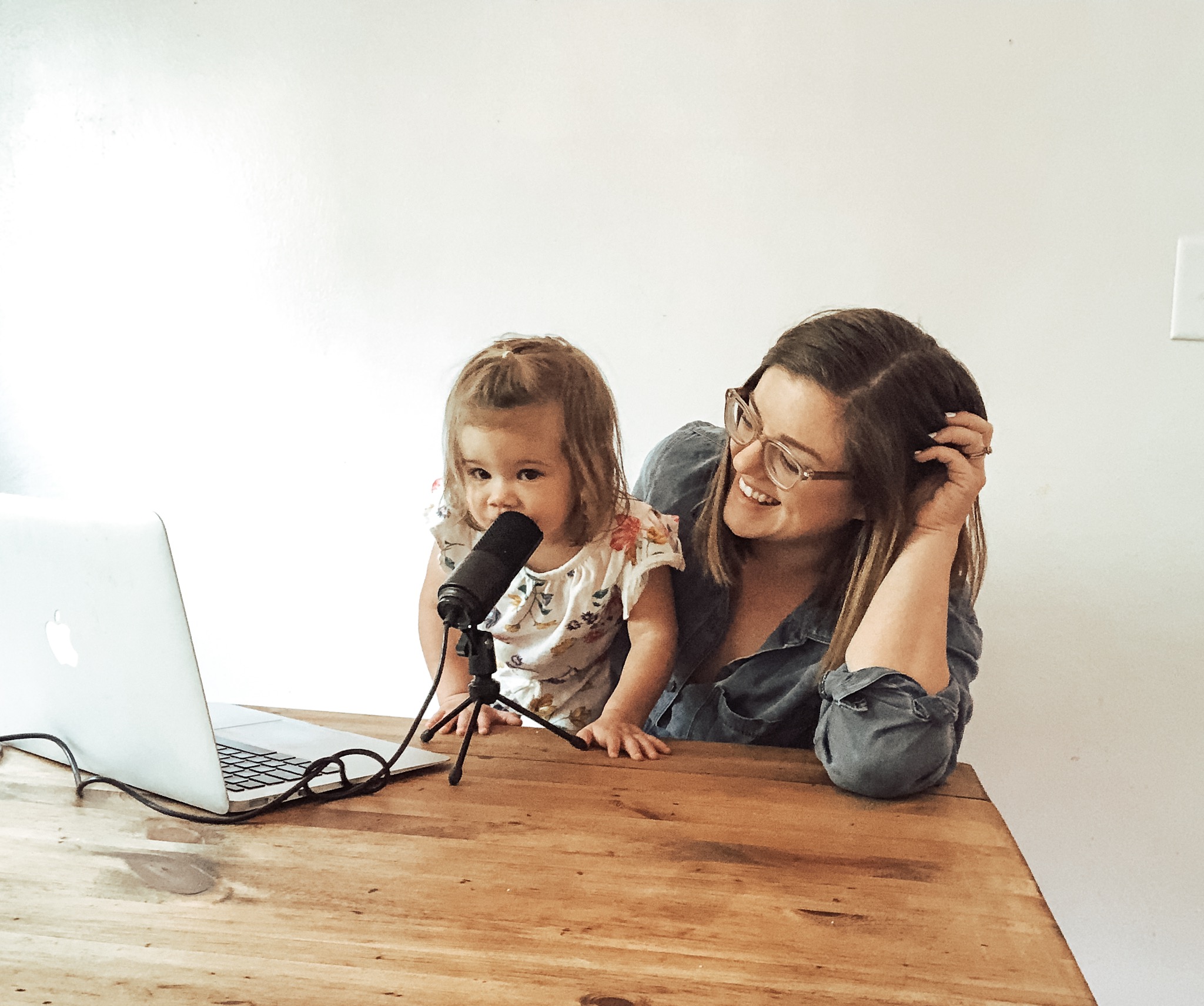 IMPORTANT: AFTER YOUR PURCHASE
Please contact me to schedule our coaching session together: hi@desiraeendres.com
Podcasting has been my favorite creative outlet, and a way for me to find an amazing community that I can share my story with. I want to help you start and grow your podcast.

I grew my podcast to the point of monetization and consistently appearing on the top charts within three months, and I want to help you do the same. If podcasting sounds scary to you- I want to help you ease your anxieties and get started by simplifying the process and letting you know the exact process I've used to grow so fast.
Let me help you get started with the technical stuff, with finding your people and providing them with your valuable, unique message.
I'm a teacher by trade, so I'm excited to coach and teach you through this process, and provide you with a personalized, step by step action plan after we chat together.
We'll spend 30-60 minutes together (depending on your choice at checkout) and I'll make time for you to tell me all about your podcast idea, and then I'll help you clarify and get to work on what you need to do to make it happen, no matter what phase of the podcasting journey you're in!