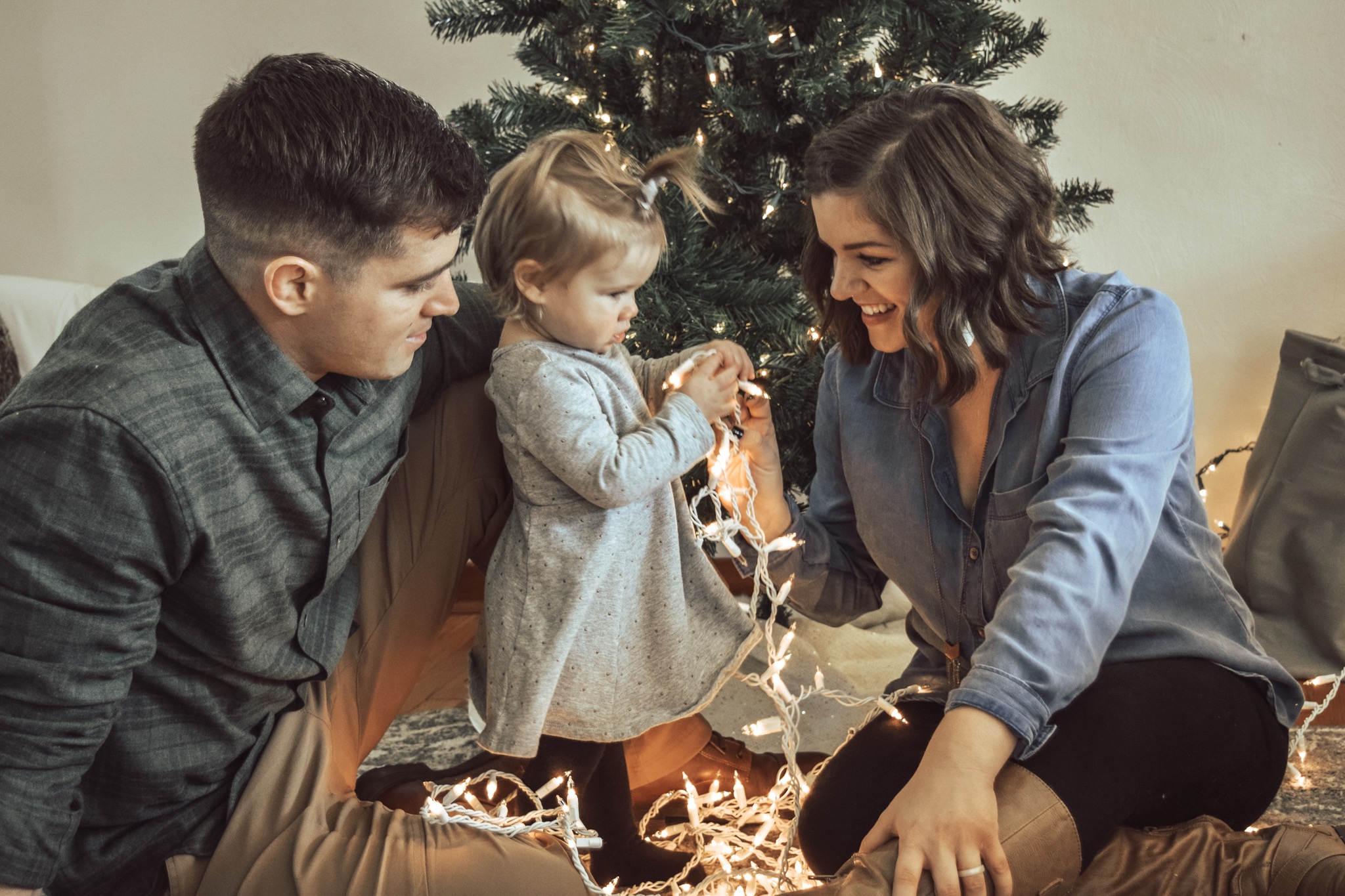 bring the magic back to the season.
Join the Simple Holiday Challenge and Bring the Magic Back to the Season
We do everything we can to make the holidays magical for our kids, but how can we bring that back for ourselves, too? The Simple Holidays Challenge will help you simplify the holiday season that has become overrun by materialism and busy. Bring back the joy, peace and rest that this holiday season is meant to provide.

What You'll Get with the Full Version of the Challenge
-A seven day challenge that will help you uncover what you love about the holidays, what you need to simplify, and actually make it all happen
-A four day holiday decluttering challenge to help you prepare your home for bringing new gifts into it.
-15 ways to love your holiday season
-6 "after the challenge" journaling prompts you can use all season long to keep yourself accountable in keeping the holidays simple and joyful.
-A simple, festive, printable calendar for the month of December
-A simple, printable, hand lettered family holiday bucket list printable
-A printable journaling page you can use throughout the challenge.

The Free Version
A seven day free challenge that includes a four page ebook taking you through daily prompts to help you uncover what you love about the holidays, simplify what you don't, and actually make a joyful holiday season happen for your family

What to Expect
The challenge starts on Saturday, December 1st as a community, but you can start anytime this season! You'll engage with a community of challengers on Instagram to help motivate you towards simplified holidays.

At the end of the challenge, you'll have a plan that you've discussed with your family to create a simplified, joyful holiday season full of the things you love, and you'll have a decluttered home with space for a few new things.
The community challenge starts December 1st
But you're welcome to do the challenge on your own at anytime!
Let's do this together, friend!